Add products by adding codes
Enter the product codes that you want to add to the basket in bulk (after a comma, with a space or from a new line). Repeating the code many times will add this item as many times as it appears.
2023-10-20
Realisation for Bullet Run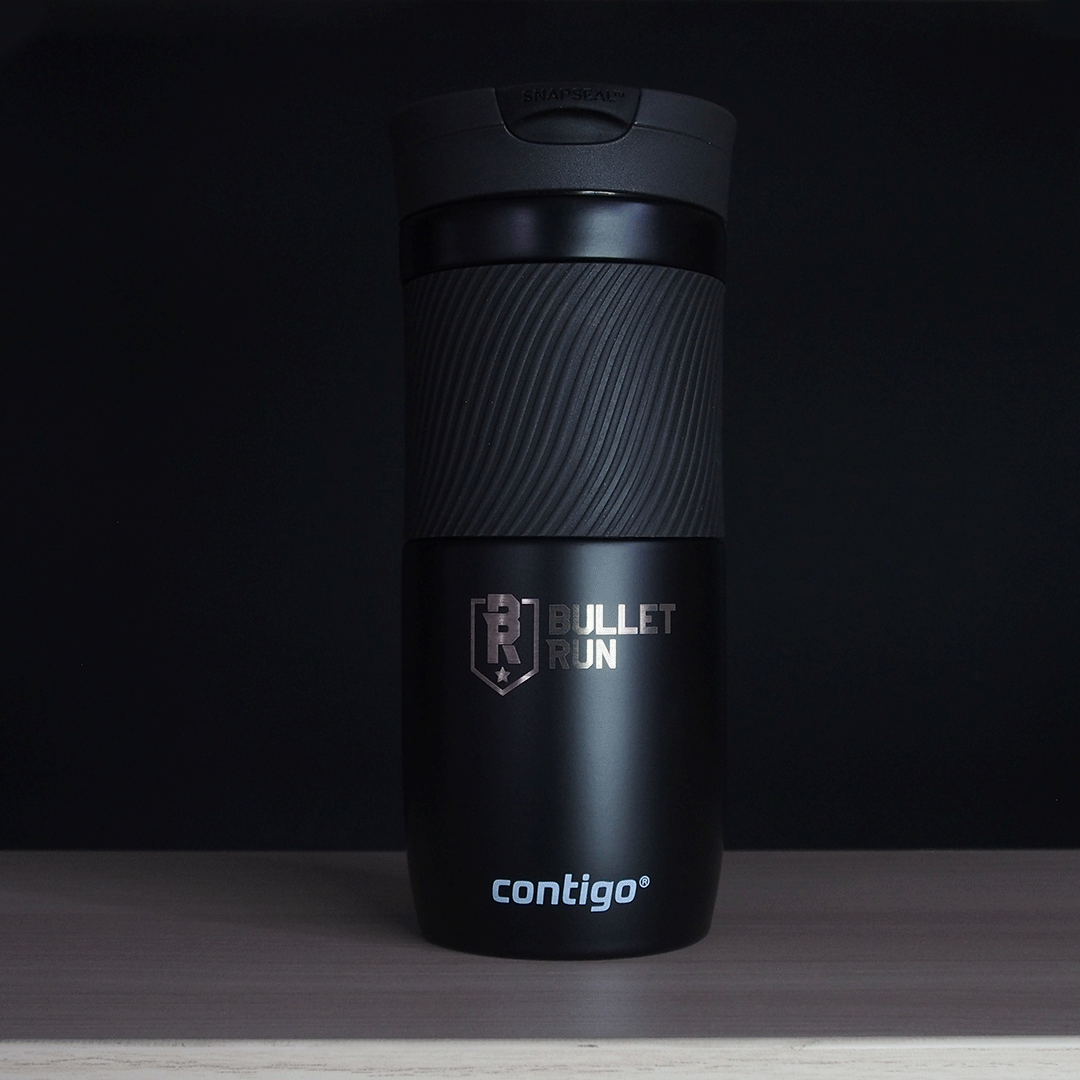 The Bullet Run is a run with obstacles and shooting elements that will take place on 22 October 2023.
Running is a source of inspiration, health and community. Organised at different levels of difficulty, from local 5km runs to marathons, they provide not only a unique experience but also great satisfaction for participants. However, organising a successful running event requires the commitment and support of various parties, and one of the key elements of this process is prize sponsorship.
Contigo and Saxx as prize sponsors:
Byron thermal mug by Contigo with engraving.
A £150 voucher for Saxx underwear.
Contigo brand water bottle for children.
See you at the start!
Recommended