Add products by adding codes
Enter the product codes that you want to add to the basket in bulk (after a comma, with a space or from a new line). Repeating the code many times will add this item as many times as it appears.

Contigo Swish 500 ml water bottle - Magenta
AutoSeal ® technology - 100% leak protection and 100% spill protection
The cap and the body are dishwasher safe
Be eco - replace the Contigo plastic bottle
Does not transfer or preserve liquid odors
Made of BPA free material
When you buy Contigo, each time you get a unique product, refined down to the smallest detail

A system that guarantees 100% tightness
We know you want to use your bottle in many places. In the car, subway or office. You operate it with one hand.
You press - you drink. You let go - you close.
Thanks to the AUTOSEAL technology, the bottle is 100% tight.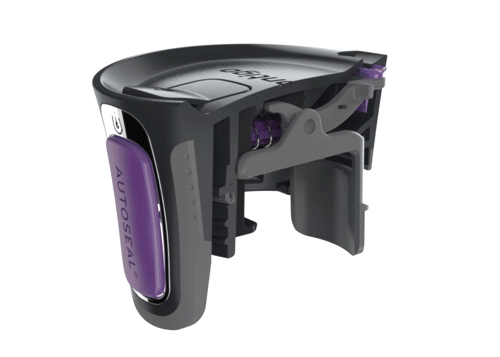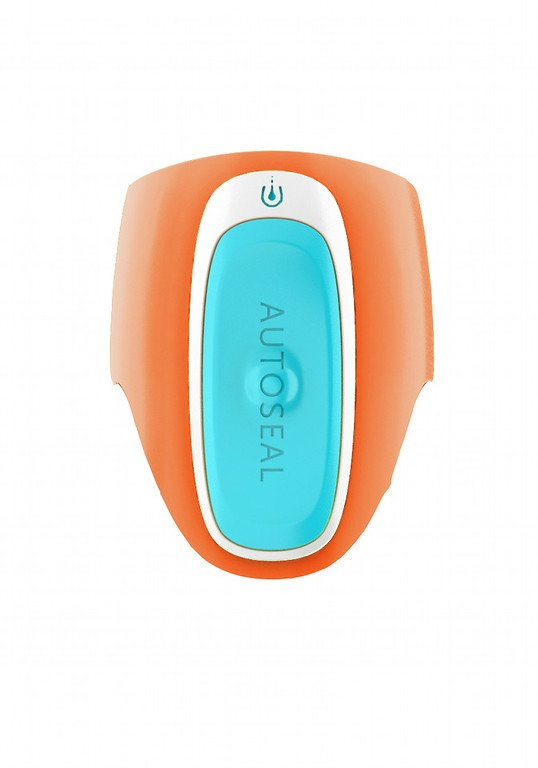 Hygiene is important - the cups are easy to clean
This was the goal of the designers from the very beginning. No nooks and crannies, no enclosed spaces, no loose parts to lose ... You just unscrew the cap and wash it under running water or put it in the dishwasher.

Made of Tritan TM
TritanTM is a modern, specialized material from which the strongest water bottles are made. Products made of tritan are light and impact resistant.
The material does not react with organic compounds, and the bottle can be constantly exposed to the sun (fully resistant to UV and weather conditions). It does not absorb odors and microbes do not develop in it. Most importantly, it does not emit harmful bisphenol A (BPA free).

We care about your privacy
This page uses cookie files to provide its services in accordance to Cookies Usage Policy. You can determine conditions of storing or access to cookie files in your web browser.