Add products by adding codes
Enter the product codes that you want to add to the basket in bulk (after a comma, with a space or from a new line). Repeating the code many times will add this item as many times as it appears.
✅ Towel made with Polygiene® antibacterial technology
✅ A print that shows you're a bold woman and makes you stand out from the crowd
✅ Expressive colors you'll love
✅ The towel is perfect for travel, sauna or the beach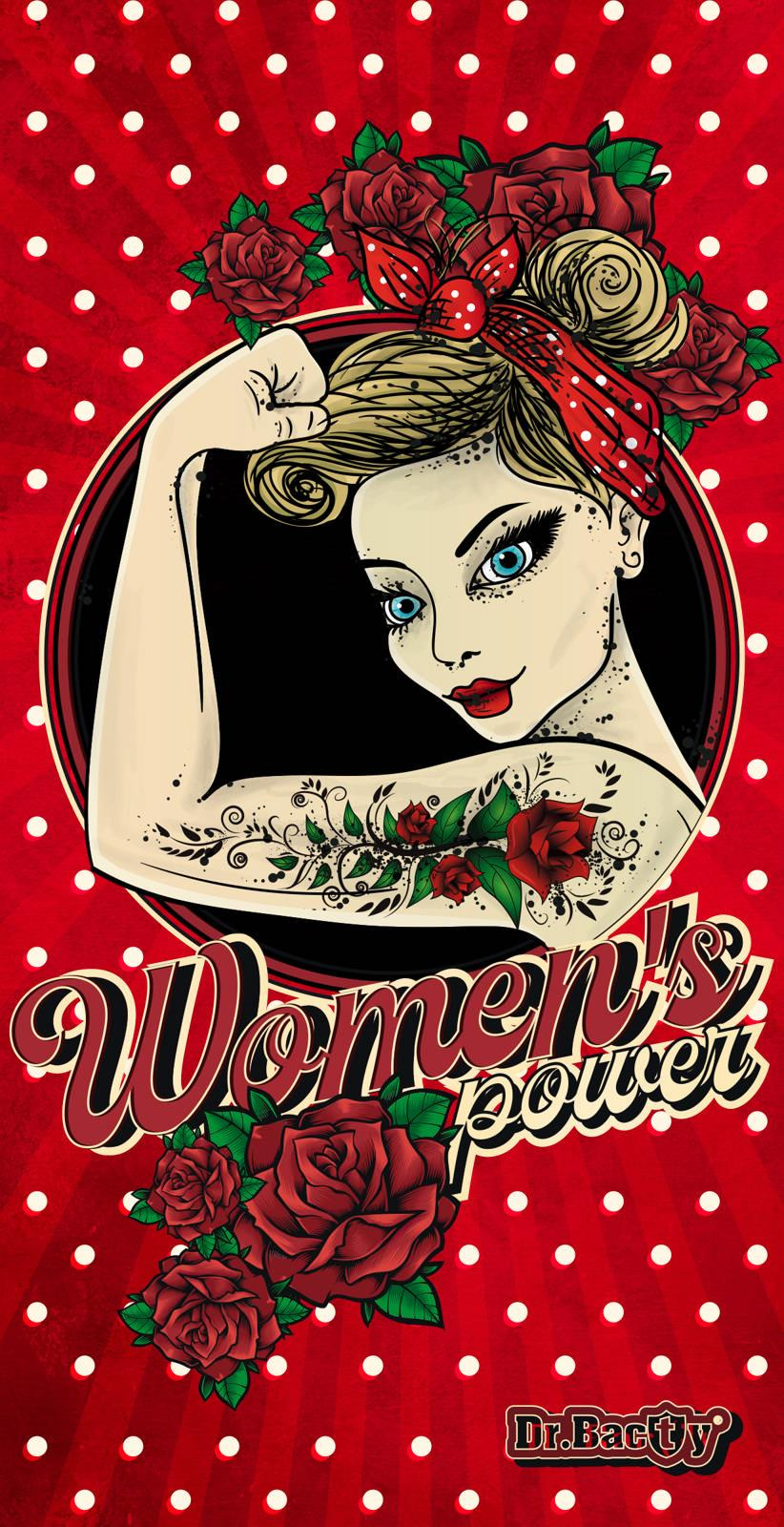 Ręcznik szybkoschnący z powłoką antybakteryjną Dr.Bacty 70x140 

Pin Up Girl
Ręczniki Dr.Bacty jako jedyne w Polsce są wykończone certyfikowaną technologią Polygiene® przeciwko namnażaniu się bakterii i przykrym zapachom
Ręczniki Dr.Bacty wygrywają w testach ręczników pod względem chłonności, dokładności wykonania oraz gramatury (zobacz test)
Porównaj miękkość naszych ręczników z innymi, zobacz jak obszyte są ręczniki Dr.Bacty - ścieg jest miękki, gęsty i równy. A ręcznik ma dokładnie takie wymiary jak na etykiecie
Nawet najmniejszy rozmiar S wystarczy do całkowitego wytarcia się po kąpieli, ponieważ ręczniki wchłaniają 4,5 raza więcej wody niż same ważą
Już rozmiar L pozwala owinąć się ręcznikiem
Ręcznik posiada dwustronny nadruk na całej powierzchni - full print
Praktyczny wieszaczek - pętelka umożliwia zawieszenie ręcznika na haku
Wszystkie ręczniki Dr.Bacty nadają się do użycia zaraz po wyjęciu z opakowania. Nie musisz spierać apretury
Nawet po kilkunastu praniach ręczniki Dr.Bacty są miękkie i przyjemne w dotyku
Przyjazny dla środowiska naturalnego proces produkcji
Ręczniki Dr.Bacty są produkowane w Polsce i jest to polska marka
Specyfikacja:
Materiał: 100% ultramikrowłókno (85% poly, 15% nylon)
Wykończenie: Polygiene
Rozmiar: 70x140 cm
Waga: 215g
Chłonność: ~1000g wody
Dr.Bacty z Polygiene®
Ręczniki Dr.Bacty jako jedyne w Polsce są wykończone technologią Polygiene®.
Najlepszą technologią antybakteryjną na świecie.
Dajemy Ci gwarancję do końca życia produktu na skuteczność działania powłoki antybakteryjnej.

Polygiene® jest wykorzystywane przez największe marki sportowe i outdoorowe. Zaufały one technologii, która potrafi udowodnić skuteczne działanie w przeprowadzanych testach, oraz ma minimalny wpływ na środowisko.

Używając produktów z technologią Polygiene® nie musisz prać rzeczy po każdym treningu. Wystarczy je wysuszyć.
Ponieważ rzeczy podczas swojego cyklu życia najbardziej zużywają się właśnie podczas prania, oszczędzasz nie tylko same rzeczy, ale także swój czas, wodę oraz energię niezbędną do ich wyprania.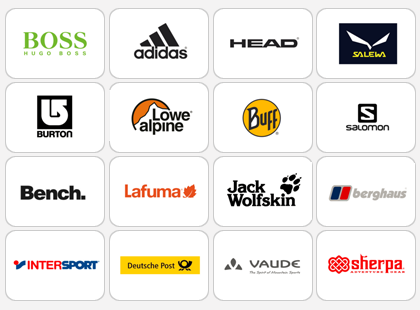 Użyte logotypy są własnością ich dysponentów i mają charakter informacyjny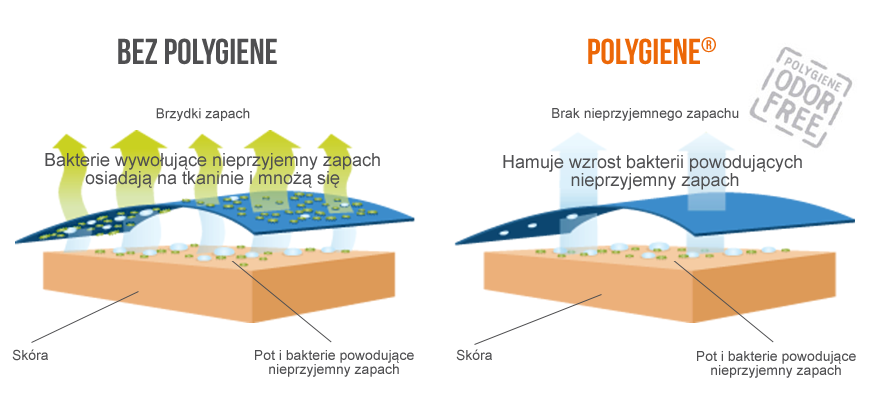 Jedyne w Polsce ręczniki szybkoschnące z technologią Polygiene®
Nasze ręczniki są wykonane w 100% z ultramikrowłókien.
100x cieńsze włókna od ludzkiego włosa,
10x szybciej schnące od zwykłego ręcznika,
4,5x więcej wchłaniają niż same ważą,
3x więcej niż materiał bawełniany o tej samej powierzchni,
3x lżejsze od ręcznika bawełnianego.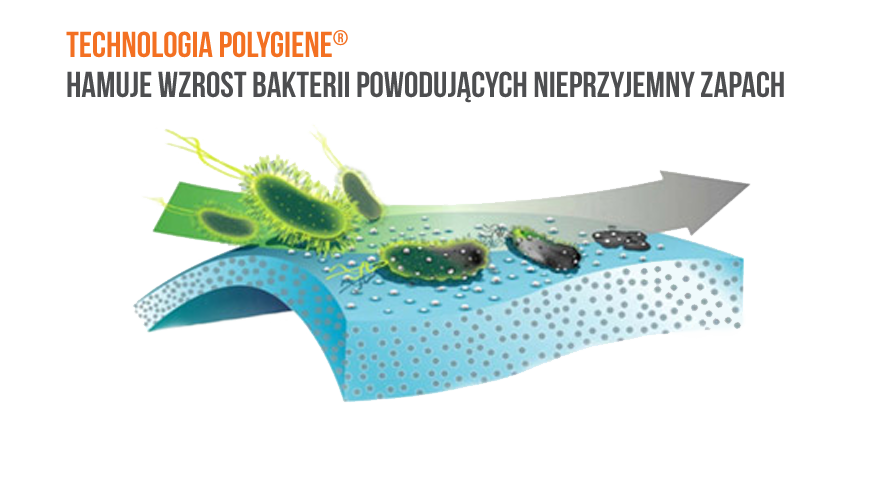 Ochrona przed bakteriami Polygiene®
hamuje namnażanie się bakterii, ktore powodują przykre zapachy,
ręczniki dłużej utrzymują świeżość (nawet po wielu użyciach),
bezpieczny dla skóry, nie zakłóca naturalnej flory antybakteryjnej.
Zobacz
w jaki sposób był przeprowadzony test.
Oszczędzaj wodę, czas, energię i pieniądze
skuteczna i trwała technologia przedłuża trwałość ręczników,
przyjazny dla środowiska proces produkcji,
opakowanie nadaje się w 100% do przetworzenia.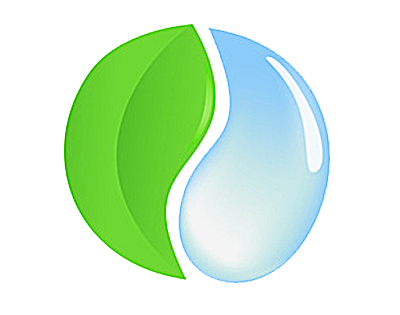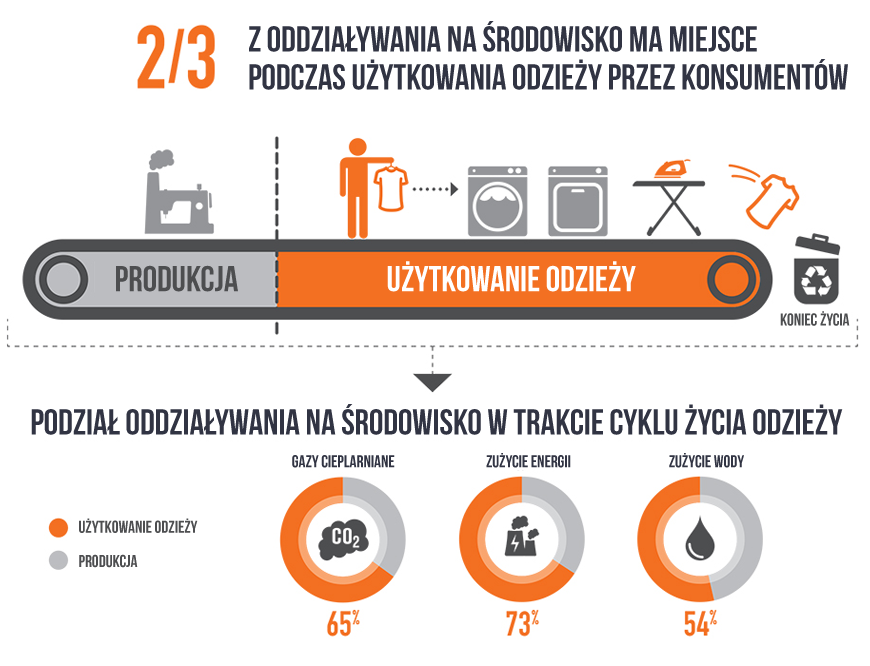 100% ultramikrowłókno (85% poly, 15% nylon)
opakowanie kartonowe (papier kraftliner)
Możliwość prania w pralce